Sports & Recreation Manager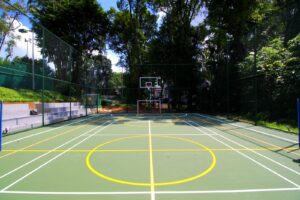 Facility Rental Rates:
Indoor Sports Hall: $90
Soccer Field:
Members Only: $65
Member w/ Guests: $120
Outdoor Multi-Purpose Court: $30
Aerobics Room: $30
Soccer Guest Card for Non-Members (Monday Socials): $220 (if paid by membership card. For 20 sessions)
*All prices are nett and on per hourly basis.
The Racquet Committee's remit is to be a consultation body liaising between members and the main Swiss Club Committee. It typically meets every 1 or 2 months, and covers affairs as junior tennis, tournaments and competitions, court maintenance and etiquette, as well as padel.
The Committee aims to gather a representative of the main constituents of the Swiss Club.
The current composition of the Committee is:
In addition, a representative of 40XV is invited to attend part of the racquet committee meetings on a regular basis.
You are also welcome to contact any of the committee members if you have any questions or suggestions.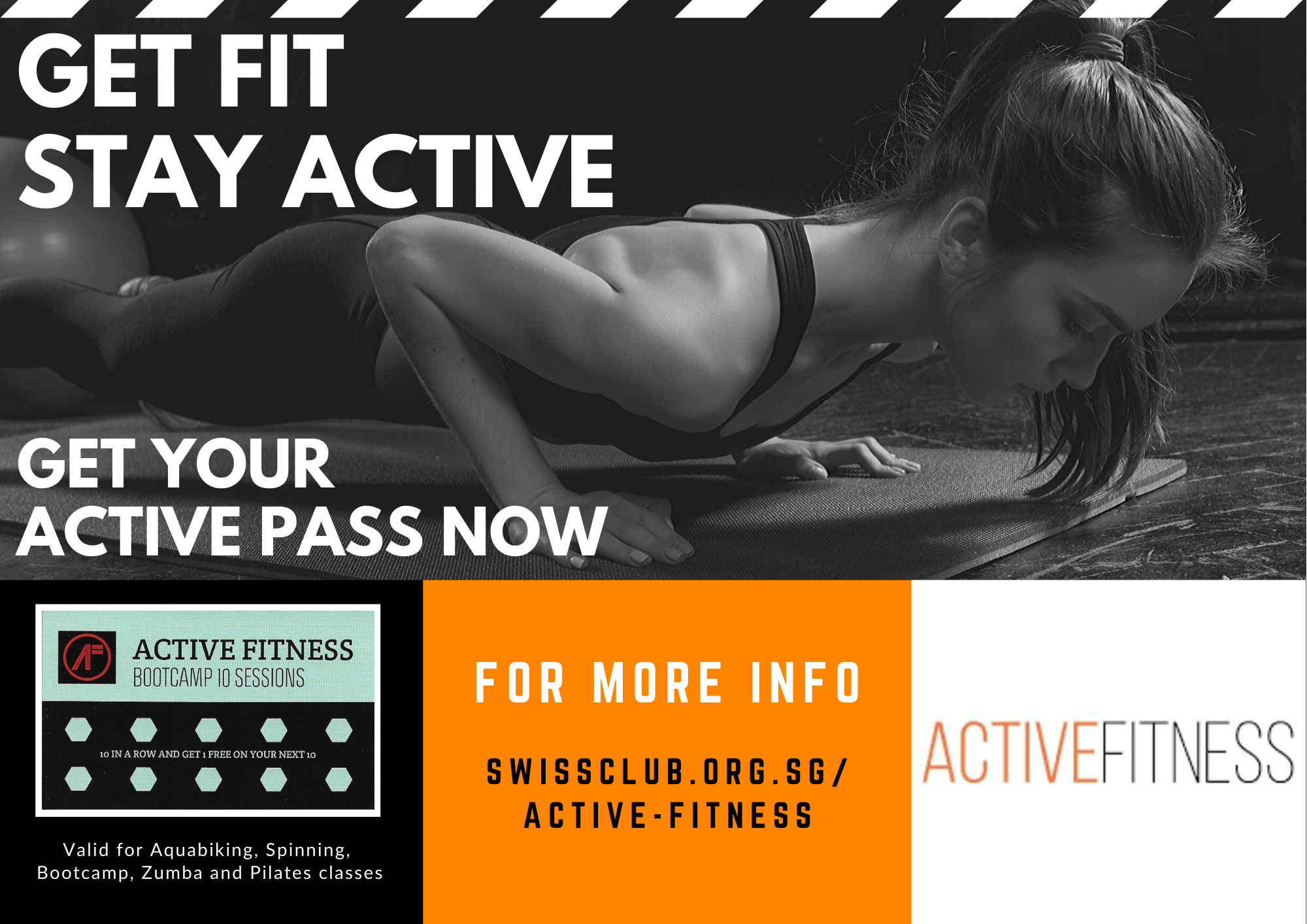 Active Pass Fees
Members **Active
Pass: $220 (10 + 1 class)
*Trial Pass: $29 (3 classes)
Drop in: $30
Non-Members 
**Active Pass: $280 (10 + 1 class)
Trial Pass: $29 (2 classes)
Drop in: $35
**1 free class upon completion of first 10.
  Valid for 12 weeks
* Applicable only for new participants.
   Valid for 2 weeks