Welcome to the Swiss Club
Home for all Nationalities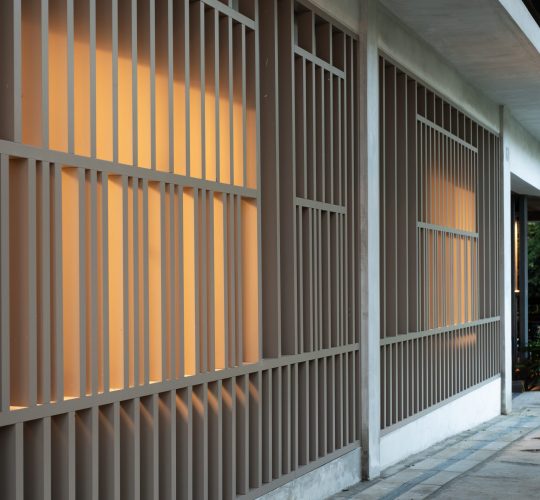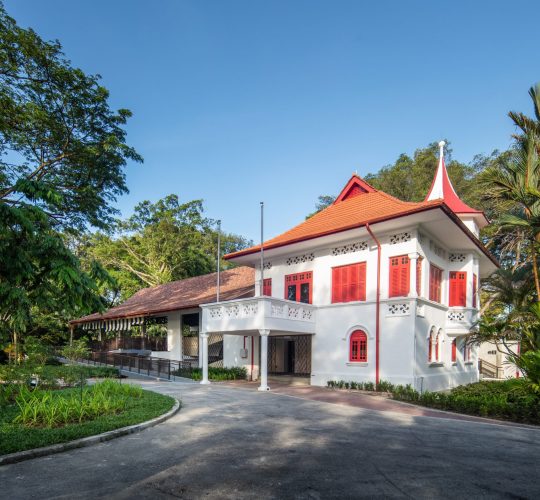 The Swiss Club is one of the oldest and most historic Clubs in Singapore.
The Club boasts a rich cultural heritage and active social life and has members from all over the world. Everyone, regardless of nationality, is welcome to be part of the Swiss Club family.
The Swiss Club is an elegant and family-friendly retreat surrounded by lush greenery, offering a unique setting in the middle of the jungle with century old trees. Kids can roam freely and enjoy the various activities in nature. The Club is determined to preserve this environment and ambiance for generations to come.
5 Grass Tennis Courts

Padel Court

Football Field

Multi-Purpose Court

Gym

Outdoor fitness
Outdoor Playgrounds
Indoor Play Area
Jungle Zip line
Activity Corner
Table Foosball
Billiard
Arbenz - Fine dining

Pergola - International cuisine

Jungle Cove - Poolside Cafe

Riffle Lounge - Private Events Space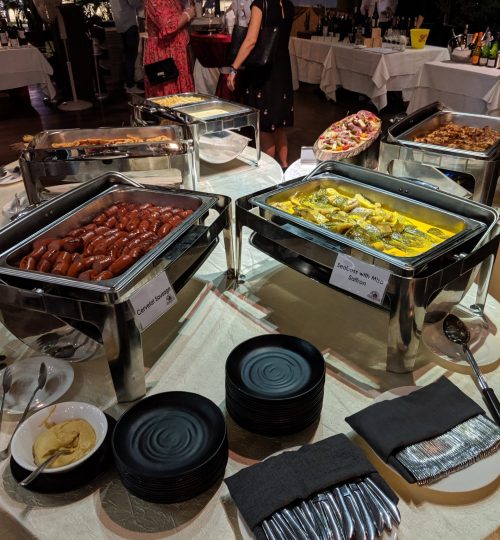 The Club offers a wide range of sports and other activities for every age. The Club offer as well several culinary options at the PERGOLA, the ARBENZ, JUNGLE COVE and for your own private event at the RIFLE LOUNGE.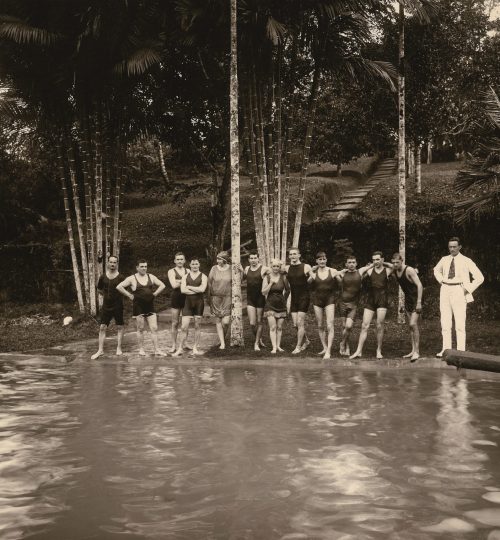 The Swiss Club was founded on 29 June 1871 by Mr. Otto Alder and his friends. It was then known as the Swiss Rifle Shooting Club of Singapore, as friends gathered with their rifles for serious shooting practice in the forest at Balestier Road.
Almost 30 years later, the Club moved to its present location. Until the 1980s, the Club maintained a 300-metre shooting range targeting the peak of Bukit Tinggi. But members and guests did not only come to the Club to shoot: during these early years the Club was also a home away from home for its members and many friendships were formed.
SWISS CLUB COMMITTEE MEMBERS
Swiss Club Management
Swiss Club Operations
Swiss Club F&B Members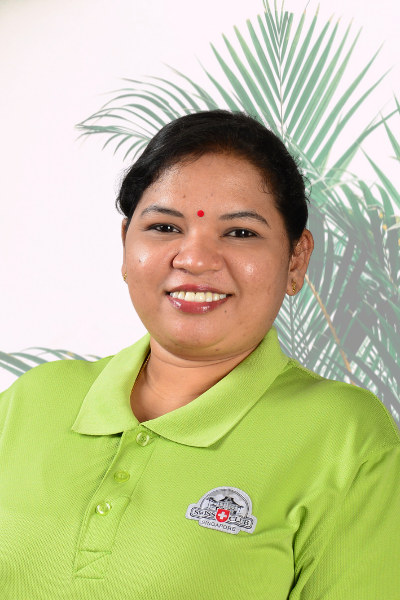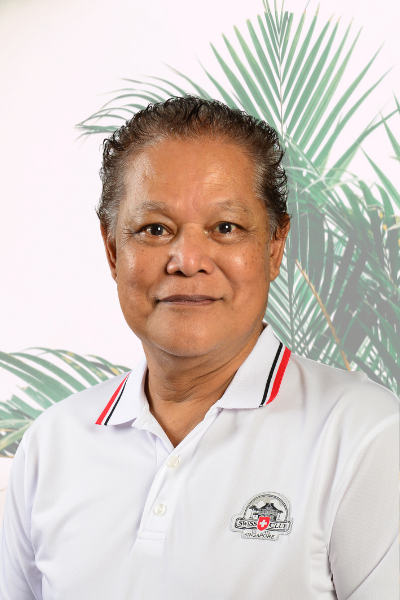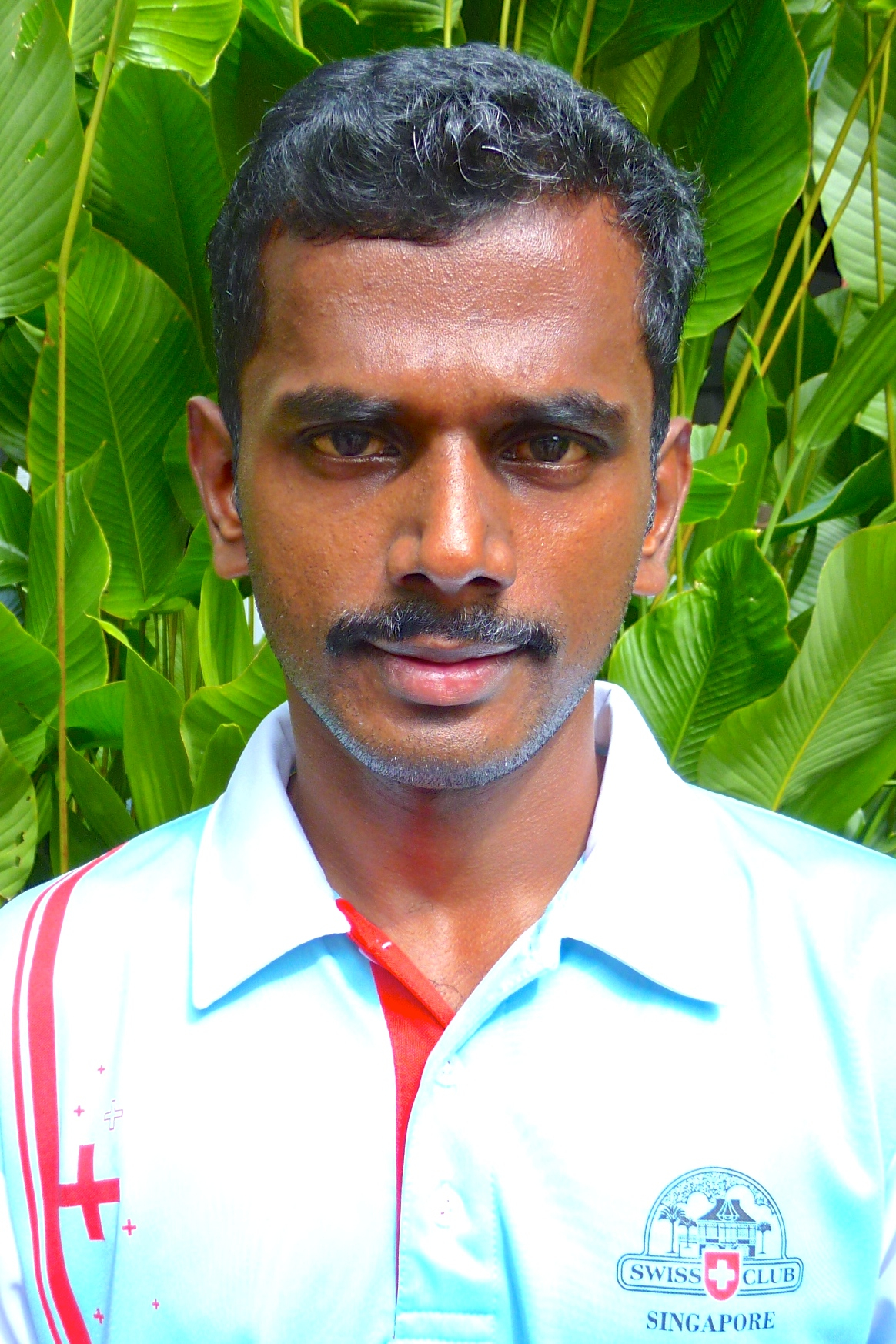 Sports Convener: Adrian Luedi
Deputy Convener: Geraldine Ernst
Racquet Committee:
Thierry de Panafieu, Racquet Committee Convener
Corinna Gorriz, Ladies (STA)
Naveen Menon, Mens (STA)
Adrian Luedi, Sports Sub-Committee Convener
Klaus Swarz, Mens Tennis
Linn de Rahm, Junior Tennis
Ronan Lory, Padel
Elvis Tan, Sports & Recreation Manager
F&B Convener: Valerie Conxicoeur
Deputy Convener: Pooja Agarwal
Member: Roberta Pollina
Marketing Convener: Caroline Steger
Member: Matteo Vezzosi
The Club's Vision & Mission exemplify in a simple and memorable way what the Club strives to be for all its members and guests:
To be the recreational Club of choice for all nationalities in a unique natural environment with a Swiss touch.
Members First
International 
Swissness
Service
Inclusiveness
Optimization of Resources
Nature
Sustainability
Wellbeing
Integrity
Social responsibility
Safety